Exclusive Video: Star Trek and the Future of Federal IT Priorities
Sid Nazareth
July 22, 2010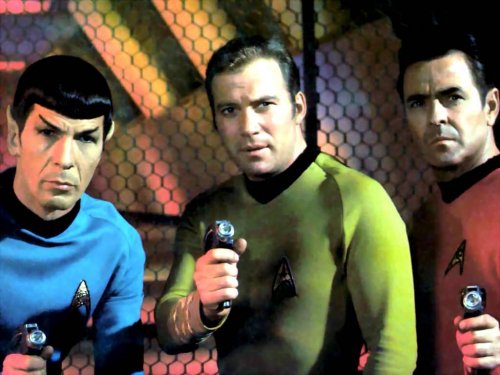 How often do you hear a high-level government executive discuss Star Trek, future technologies and the need for IT to be about decision making in the same breath?  Or hear a CEO discuss how process automation has trumped the slide rule as the necessary technology to get us to Mars?
These are all concepts to reinforce the value of process improvement for government, and how it drives overall effectiveness.  Essentially, Business Process Management (BPM) is becoming a 'must have' technology for government.
Check out the last installment of our video series from the "Hottest IT Trends in Diplomacy and Defense" event hosted by Bisnow from last week.  Once again, we feature clips of Keith Seaman, Acting Director, Defense Business Systems Acquisition Executive (DBSAE) Business Transformation Agency (BTA), and Matthew Calkins, CEO of Appian.  Except this time, we are showcasing a bit of a sci-fi twist.